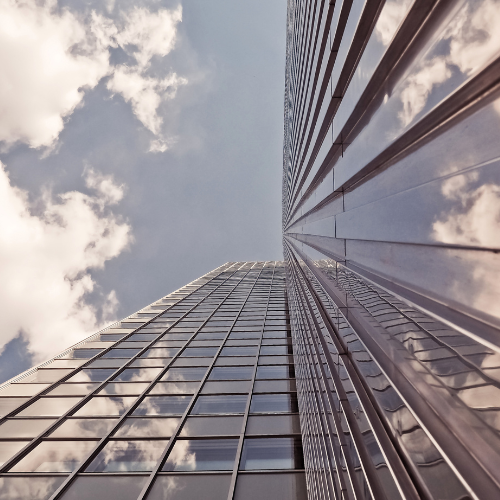 Glass Work Contractors in Dehradun
Are you looking for a glass work contractor in Dehradun? If yes, you have come to the right place. Spacewood interiors offers you a wide range glass work services for both home and workplace at the best market rates. They have a team of talented workers who craft the idea of the clients in reality within an expected time. The sole purpose our team to achieve 100% customers' satisfaction and for that they give their best and leave customers with a smile. The glass we implement in your place is made from the finest material, need less maintenance and runs longer.
Gone are the days when people go for only concerte work, now glass work is gaining the acceptance of everyone. It not only enhance the look of the building but also make it stunning and remarkable. If your office building is made up of the glass its not only get the attention of everyone but also increase the credibility of your brand. It has been found that, a great ambiance can increase the productivity of the employees by 40%. So, if you want to change the interior of the office, or home, then your search ends here. As a leading glass work in Dehradun, we aim to achieve outstanding results for every project we undertake. By paying attention to every detail of your clients, we specialized in executing unique projects that others find hard to undertake.
A pleasant working environment is very important if you want to leave a good impression in your potential clients. If you plan to build or renovate your home and office, you need team of sophisticated and talented glass work constructor in Dehradun, who will complete your project effortlessly without leaving the mess behind. Installing a glass partition in the office is the perfect way to remind employees that boss is watching and everything is visible and accessible. Though it is more expensive than other options but to maintain transparency the each company should have this type of office if possible.
If you are thinking to renovate your office or home and want to install glass work, then your search ends here. Spacewood interiors is one of the prominent and leading glass work constructor in Dehradun. To cater to your needs we work capture your personal style with quality craftsmanship and architectural interest